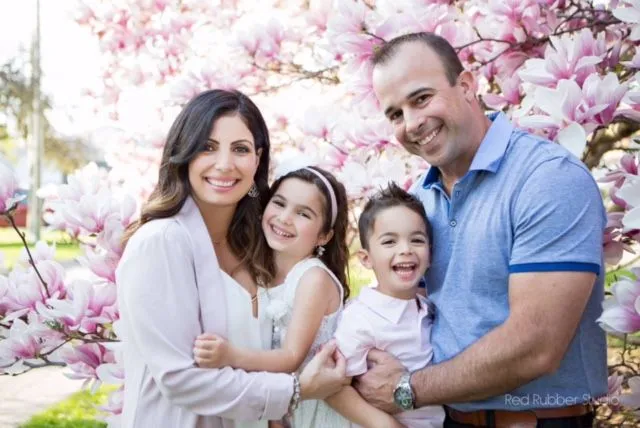 Dr. Jeff Harris is a pediatric and family chiropractor, who works with families from new born babies as old as 24 hours to family members in their golden years to everyone in between. Dr. Jeff's approach is to help balance the stress response (sympathetic/parasympathetic) of the nervous system to allow the body to heal and grow optimally.
In today's society we are bombarded by more stress than any previous generation, from more interventions during the birth process, social pressures on kids, intensive sports activities, anxiety at school, workplace stress, and financial stress. It is more essential in today's stressful world for our families to be regularly checked by a wellness chiropractor to ensure our bodies our adapting to our stressful world as optimally as possible.
Dr. Jeff's approach to chiropractic uses upper cervical specific care, torque release technique, and Thompson technique to balance lumbar and sacrum stress. Upper cervical adjustments are done using an Integrator, which is a medical device that uses a safe and gentle "click" to perform the specific adjustment.
Dr. Jeff lives in London, ON with his wife, Julie, and his two children, Sophia and Luca. He feels extremely blessed to have the fortunate opportunity to witness so many lives saved and changed in his practice.

To hear some of the amazing stories from our practice members that have been helped in our office click on the Testimonials tab on the left side of our website.


---